Mattresses for retailers are available in stock - Free delivery!
Even the biggest mattress companies don't have the certificates we do.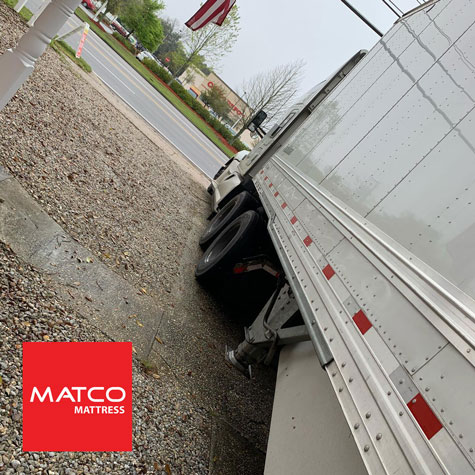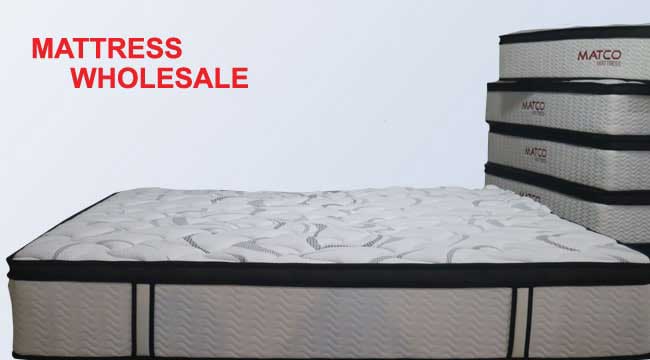 Our mattresses are made without ozone depleters, flame retardants, mercury and other heavy metals.
The textiles and fabrics from our mattress are also free of harmful chemicals and are safe for human use.
We care about the quality of our mattress and want to deliver to our customers, as well as to our business partners, the best quality mattresses.
Buy Bulk MATCO MATTRESS offers high quality mattresses at a wholesale price.
We can become your trusted partner for your bulk orders.
Our special prices will help you get the best deal on our mattresses.
Just get in touch with our commercial sales department and we will guide you through the process.
If you have a renting business, furniture store, hotel, or any other facility that needs bulk mattresses at a good price, don't hesitate to contact us for more information.
We can supply your best mattress price for your business. Resale We work closely with businesses who are interested in buying mattresses for resale.
We guarantee our mattress quality and best prices for our partners.