See what our customers say about our mattress products and services.
What are the different types of mattress our customers like?
Traditional spring mattresses. Innerspring mattresses
Combination mattresses. Coils and memory foam
Individual coils Mattress. 
Memory foam mattresses. This feature is great for people who suffer from back problems.
Adjustable mattresses!
This kind of mattresses are designed to accompany adjustable beds and can move with the bed frame to help you sit up or get out of bed.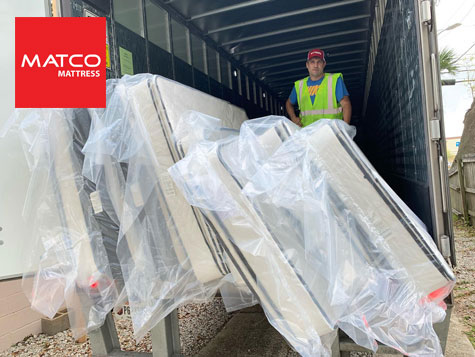 This is ideal for those who have mobility issues and come with a range of fillings which are both comfortable and breathable for long periods in bed.