Buying mattress guide in Pensacola. How to Choose the right mattress!
Find all information about mattresses, beds, box springs or adjustable beds. Save money and time with our mattress buying guide advises. Get insider tips on finding the dream mattress or bed for your sleep!
Find more details about sleeping position, mattress types, fabrics and other details!
Everyone loves a good deal. Here's how to get at least one every single day.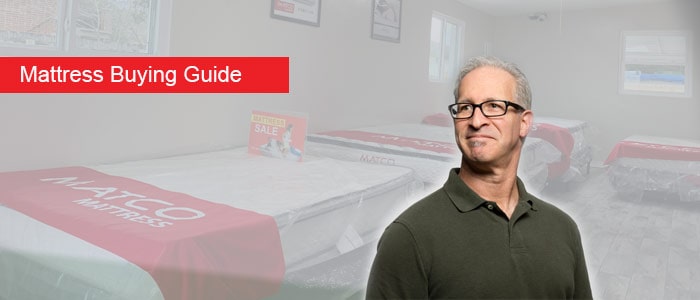 What kind of mattress to choose? With material? Type?
For all this questions, we have solutions!
All information about beds in one place - find what do you need! 
You could improve your sleep - its easy, just read call us!