The "BED" is a piece of furniture from every bedroom room.
We love our bed, as we use it every night or when we take a nap. Old house or new house - all require beds rooms.
How to choose the best beds for your bedroom?
Bedroom design
The room design can make your search easier to find the perfect bed. It depends what kind of personality you have - introvert or extrovert. An introvert most likely desires a classic bed design. An extrovert looks at a big, colorful and modern bed.
Bedroom Size
The bedroom size should give you an idea of the bed that fits in your room. Those who demand big beds, but have a small room will reconsider the size of the bed. The necessity to leave some space for other furniture - a mirror, table with a chair, night stand, lamp or anything else useful for you. Or some furniture to have their books on a shelf.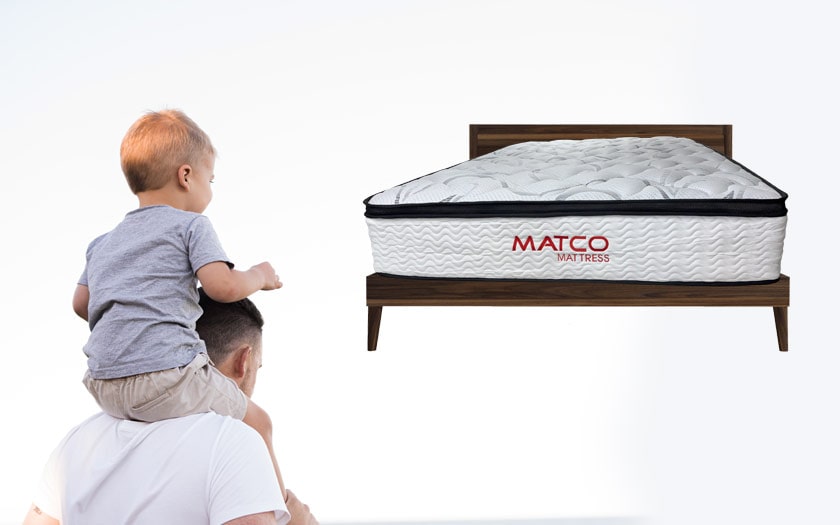 Decide on a bed that fits with the measurements of your entire bedroom.
Twin Bed - best bed for kids bedroom. For larger bedroom use two twin beds in one bedroom. For parents who have two kids and don't have many bedrooms.
Full bed - best bed for a teenager or a single adult. Many customers use the full bed in the guest room, as well.
Queen bed - comfortable bedroom bed or guest bedroom.
King bed - enough space for you and your partner to sleep cozy all night long.
California King - for people who are taller and must have a bed that is longer.
Bedroom color
Many people wish for the color of their bedroom to match with their bed. Most want a bed in calm tones - coffee or even white. Some desire just the opposite black, violet and red palette.
Bedroom style
Contemporary, modern, romance, rustic, natural wood, glamorous, natural, Tuscan style or fun. So many styles, try the one that is closer to your comfort and inner mood.
Bedroom bed type
Decided on the bedroom style,bed size, then try to focus on bedroom type.
Let's name a couple of bed types:
Platform bed
Panel bed
Folding bed
Murphy bed
Sleigh
Trundle
Canopy
Day bed
Couch bed
Rollaway bed
Futon
Looking for the best beds can take time, as beds need a special design approach. The best bed is what makes your room unique and beautiful. The mattress makes the bed comfortable and cozy. All together are ideal for the best interior design.