Mattress & Beds Store in Pensacola Florida.
 When we go mattress shopping and find the best mattress, we want that mattress to be delivered in the same day. With MATCO Mattress you will have your mattress at home TODAY! No need to wait for weeks to get your dream mattress or bed frame. We have piles of mattresses waiting to go home with you now!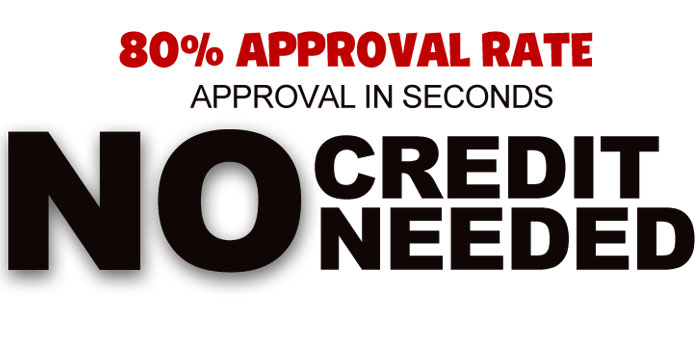 Mattress Sizes & Models Available: Foam Mattresses, Memory foam Mattresses, Box Springs, Frames!
 Twin size mattresses, Full size mattresses, Queen size mattresses, King size mattresses, California King size mattress can make your bedroom bed look perfect.
Just choose the best mattress model for you!
We offer foam mattresses, innerspring mattresses, pillow top mattresses, individually wrapped coils mattresses, euro top mattresses, gel memory foam mattresses, memory foam mattresses.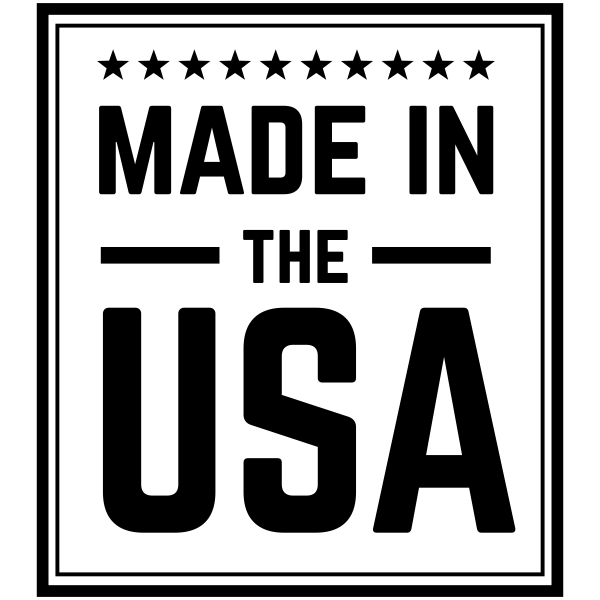 Cheap mattress prices by size: Twin Mattress and Twin XL, Full Mattress and Full XL, Queen Mattress, King Mattress and California King!
We understand that you have a certain budget for your mattress and can't go over it.  We are flexible and can adjust our prices to your budget.
Just let us know what is your price range and we will offer
the best mattress deals in Pensacola!
We offer not only mattresses, but also bedroom sets that will look beautiful in your room. Metal frames, box springs and mattresses that come in all sizes. Our bedroom sets are a perfect match for the bedroom set. Your bedroom set is ready to be matched in our mattress store in Pensacola!