How long does it take to get a mattress delivered to your house?
We offer same day mattress delivery on eligible in-stock item!
Matco Mattress offers same day delivery in Pensacola and surrounding areas.
Get your mattress delivered to your house and sleep tight and comfy all night.
Our customers are very content to have their mattress delivered to their house on the same day. 
When you test the mattress from our store in Pensacola and fall in love with it, you want to sleep on it on the same day.
Easy and hassle free delivery to enjoy your brand new mattress and furniture.
Shop Same Day Mattress Delivery in Pensacola, Florida!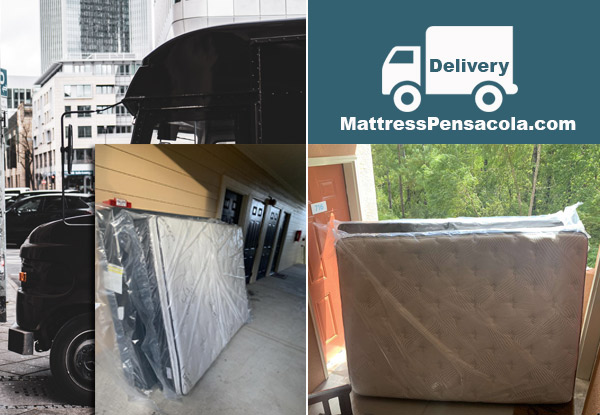 We guarantee your new mattress will be delivered Same day! 
1-850-341-8492 - Pensacola, Florida 
Sales
M-Sat: 8:30am-6:00pm 
Sun: Closed