Mattress store sale prices - Huge mattress clearance!
Valentine's Day sale is knocking on the door.
Family coming over for holidays.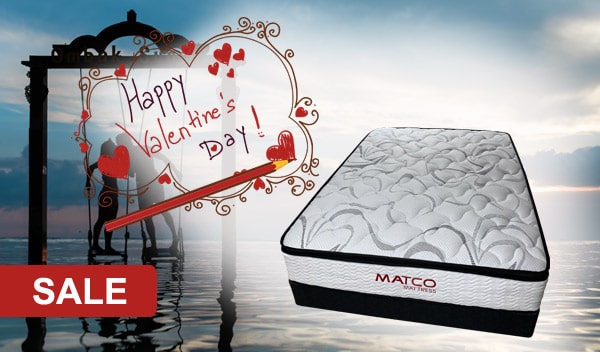 Getting everything organized in your bedroom for your love.
Need to accommodate more beds and looking for cheap mattress prices.
Our store will match your best price!
Valentine's biggest sale of the year.
Twin mattresses in stock for kid's room. Full mattresses and Queen mattresses are on sale, the cheapest prices. King mattress closeout.
Cheap mattress sets - Twin mattresses, Full mattresses, Queen mattresses, King mattresses available for your bedroom. Fast delivery and friendly staff.
Take more than 70% OFF our mattresses,
in stock at our mattress store located on
4302 W Fairfield Dr., Pensacola, Florida.
All mattress sizes available, all mattress types and pillows.