What size can you fit in your bedroom?
Twin, Full, Queen, King, California King mattresses can go into your bedroom.
Depending on the room space, you can try to accommodate the perfect size for your bed.
Smaller rooms go with a twin size mattress.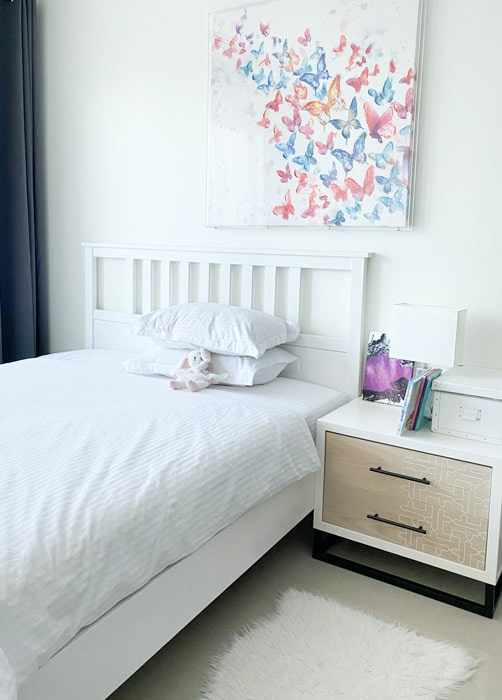 Usually a kid's bedroom has a twin size mattress.
Kid's room is smaller and parents try to fit in a table with chairs. And, of course, a lot of toys.
Twin size mattresses can be bought as a set too.
A twin set can be a bed frame, box spring and mattress. You can also go with a cheaper version buying a twin metal frame, box spring and mattress.
And, another option, is just the twin platform bed and mattress.
No box spring necessary for the twin platform bed.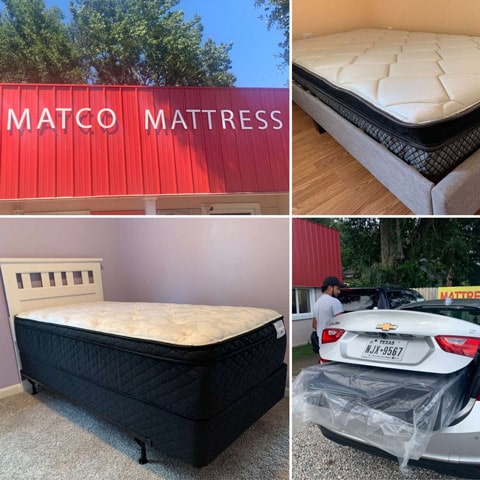 Bunk beds also come in twin size. You will need two size mattresses, if you get a twin over twin bunk bed.
No matter what twin option you choose you will definitely have a beautiful twin size mattress set.
Adults sleep on a twin size mattress too. They can even go with a twin adjustable base and mattress.
Older people like twin mattresses in their bedroom.
As they say they like sleeping on a smaller bed and it does not take a lot of space from their bedroom. 
Twin mattresses can be found in plush, pillow top, euro top. Choose the twin mattress firmness you like and you will get the perfect mattress model for your sleep.
Twin gel memory foam, individually wrapped coils, adjustable friendly hybrids, all foam, foam encased for extra support.
Twin mattress sizes for your bedroom bed can be found at our mattress store in Pensacola, Florida.
Pick it up today or we can do same day delivery.
We also offer financing for your twin mattress.
Get your mattress set with only $40 down, 90 days same as cash, no credit check.
Apply online for financing and get approved in a couple minutes.