Mattress sale is going on at our store in Pensacola.
We are offering deals, discounts and sales that you will love.
We understand how important it is to get your mattress on sale, at an affordable price.
We are a locally owned and operated business in Pensacola, Florida.
We offer sales and discounted prices for mattresses, furniture, beddings. Stop by our mattress store in Pensacola to see our quality products on sale, ready to go home with you today.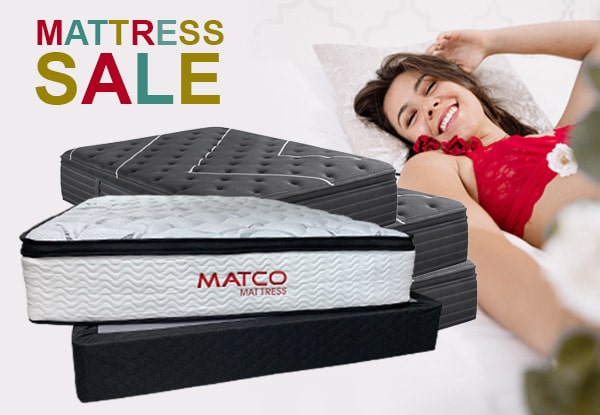 Mattress sale in Pensacola, Florida
Twin mattress sale
Back to school sale going on now for twin size mattresses. Children will like the comfy mattresses that we have in stock. Bunk beds mattresses available at an unbelievable price of $69. While supplies last, as they go fast.
Full mattress sale
Looking for a full size mattress on sale, stop by our mattress store in Pensacola. We have many models in full size that will make your sleep more relaxed.
Queen mattress sale
Queen mattresses are in stock at our mattress store. Buy your queen size mattress at a discounted price today. Choose the best mattress model for your sleep in queen size. Gel memory foam, individually wrapped coils, foam encased, gel foam, innerspring.
King mattress sale
King mattresses fit in a big bedroom. But it gives you that luxury feeling sleeping on a big and comfortable mattress. We offer king mattresses on sale for your bedroom bed. Get that soft or firm king mattress, depending on your preferences, and sleep tight all night long.
California king mattress sale
California king mattresses can also be found on sale at our mattress store. Not so many people like california king mattresses, as it comes more narrow than a king. But, people who are taller like it as it comes a little longer than a king. If you decide to go with a california king mattress, we will help you get the right model for your sleep.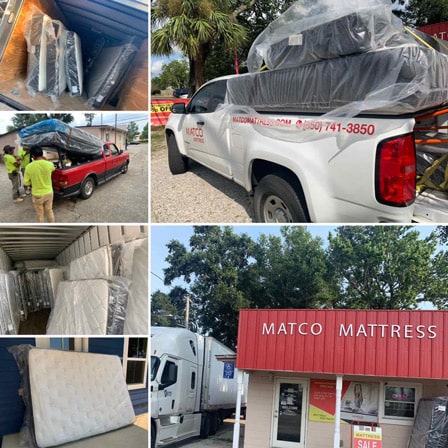 Call us at: 
WORKING HOURS:
Monday—Saturday: 08:30am–6:00pm
Sunday — Closed
We offer all mattress sizes on sale.
Measure your room to make sure the size of your bedroom bed will fit into your room.
Now you are ready for furniture and mattress shopping.
Our team will be delighted to be your guide for your furniture and mattress purchase.
Best quality mattress prices in Pensacola, Florida.