Most of our customers are looking for cooling mattresses.
The first question they ask is "Will this mattress sleep hot?".
You feel hot, uncomfortable and sweaty during the night. Get a good night's comfort by finding the right cooling mattress for your sleep.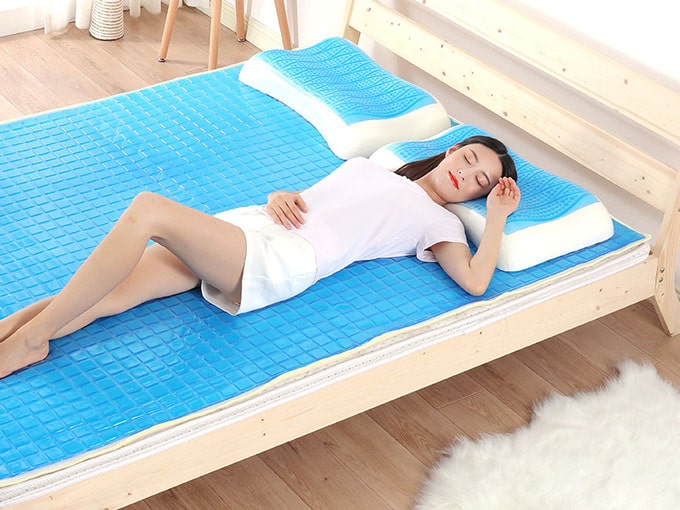 The mattress market has so many models of cooling mattresses. Cooling mattresses for hot sleepers will help you wake up happy and live a healthy life. Get the mattress that offers temperature regulation while you sleep.
What is the meaning of a cooling mattress?
The term cooling mattress means that a certain mattress model is made of materials that draw the heat away from the mattress.
What are the cooling mattress materials?
Gel infused mattresses

Innersprings & individually wrapped coils
These 2 materials are most helpful in making a mattress sleep cool. You can go with a hybrid mattress that has both innerspring and gel infused foam.
Check our mattress inventory today!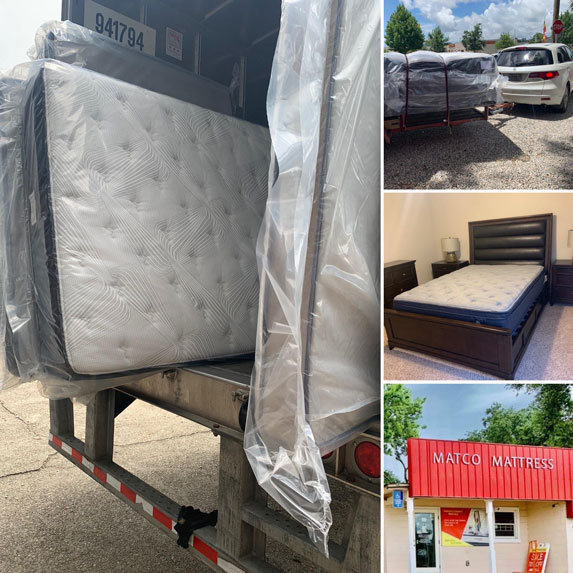 It will give you enough support and will help you sleep cool and comfy. 
Matco Mattress offers cooling mattresses for hot sleepers in our store in Pensacola, Florida. Many hybrid cooling mattresses that are perfect for hot sleepers.
Hybrid beds are a good choice if you are looking for a cooling mattress.
Hybrid beds are considered to sleep cooler than other mattress models. Hybrid mattresses are made of innerspring that help the air circulate in the interior of the mattress.
Visit our mattress store in Pensacola, Fl to see all inventory to choose the right mattress for you!