Christmas deals on mattresses & furniture start in October.
Some will say it is early, others like the idea of getting prepared ahead of time.
Furnishing your house for the holidays and need a brand new bed frame or mattress?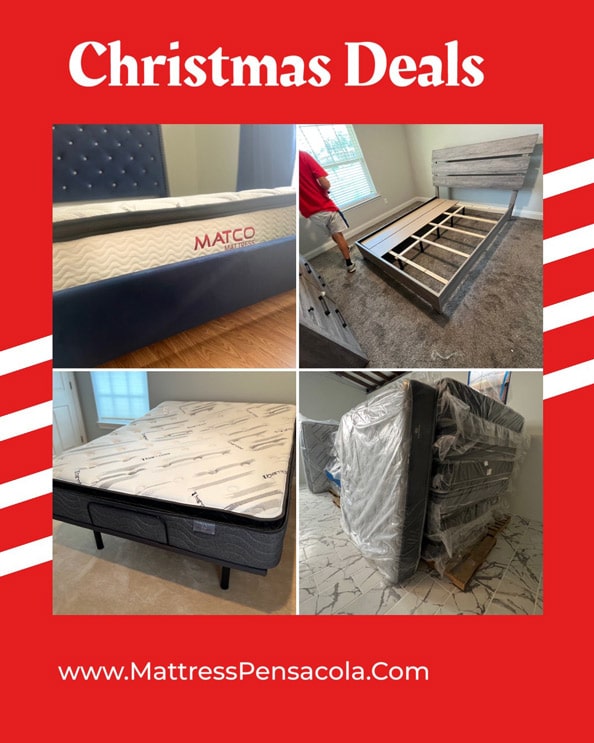 Here we come to help you out with new models and designs.
Starting fresh with brand new furniture & cool touch mattresses. Or an adjustable base and a hybrid mattress for extra comfort.
Your bedroom can be refreshed and you will definitely feel the difference.
As the holiday budget this year is a little tight, we offer sales, discounts and promotions on mattresses & bed frames.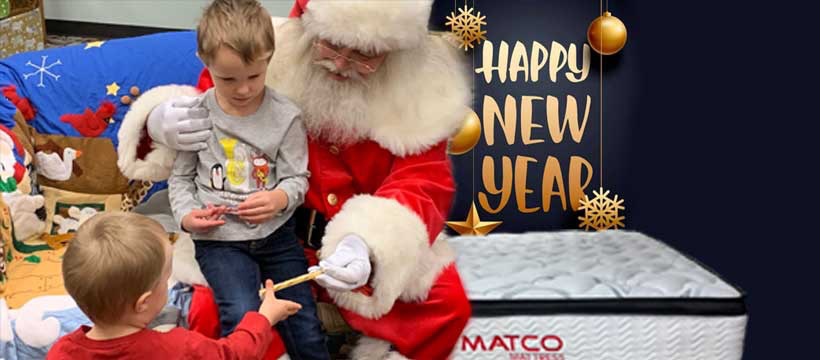 You can also get a mattress protector, encasement, pillows or brand new sheets to refresh your bed.
For more beddings Christmas gift ideas, mattresses in stock and furniture to order come in to see us.
If you decide to go Christmas shopping now, check us out.
We always try to make our customer's experience pleasant.