Mattresses and box springs are set on top of the metal frame or on top of the platform bed with slats.
Your bed needs to have slats, otherwise your box spring will not have enough support and the bed will crush. If you put your bed on a metal frame, just make sure the metal frame has a piece of metal in the middle for Queen and King size mattress.
In this way, the bed will be more stable and the box spring will have more support.
Mattress sets come in different sizes, materials, and prices. We all like to save on the mattress and box spring, as they are a little expensive.
Finding a good quality cheap mattress and box spring in Pensacola mattress store is a challenge.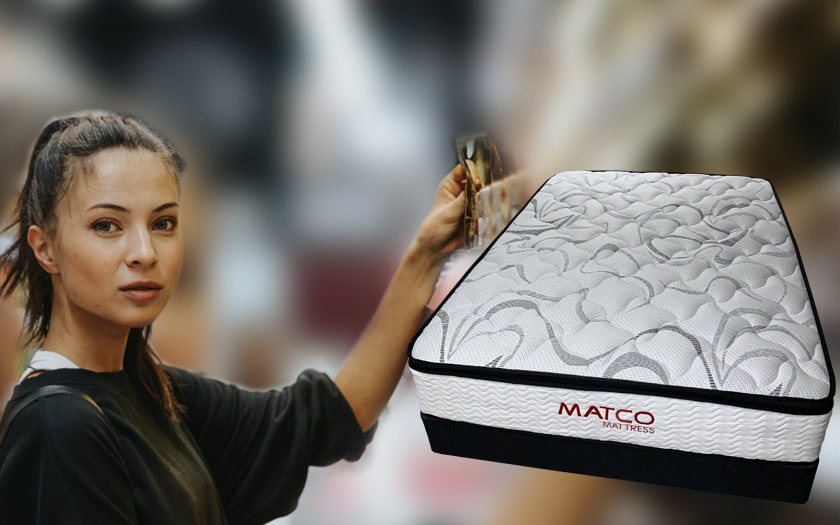 A bed costs money. That is why many people buy the mattress set separately.
First they find a cheap mattress and box spring and later buy the platform bed or the metal frame. Some people like to apply to financing and take the whole set home on the same day if the price of the mattress set is cheap.
Cheap mattresses and box springs don't not mean cheap quality materials.
It means discounted prices for your bed. But, how to find those cheap mattress deals?
You can never guess when a mattress store will have the best deals on mattresses and box springs. Holiday deals offer the best mattress prices, especially Black Friday, Christmas and 4th of July.
But, there are stores who are a manufacturer and can offer cheap mattress and box spring prices, clearance, price match, and many other mattress discounts.
What are the cheapest mattresses in price?
Foam mattresses - 4 inch
What is the cheapest price for a box spring?
Low profile box spring
Mattress Pensacola store in Pensacola can offer cheap mattress and box spring prices all year round. The reason behind this is that we have our own mattresses, we don't want to make a fortune out of a mattress, and we want local people to know that quality mattresses can cost less.
We also don't offer a big showroom and many employees that will increase the price of a mattress.
We are family owned mattress store, operated by the owner, and you will always get the best quality and prices mattresses in Pensacola.
Try our mattress store cheap prices for quality mattresses and you will go home with your dream mattress.