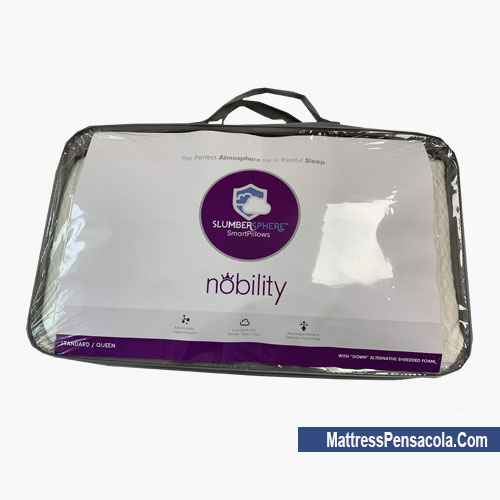 Breathable Moisture Reduction Technology Pillow Memory foam.
Antimicrobial & Hypoallergenic Pillows available in our mattress store in Pensacola, Fl.
Healthy products for your mind and body with the highest quality at a competitive price.
Enhance your sleep experience with a luxurious memory foam pillow that adjusts to a variety of shapes and sizes,
allowing proper support for your neck and shoulders when sleeping in any position.
Memory foam pillow Features
Body contour support

Durability/longevity of memory foam

Hypoallergenic + Antimicrobial.
Sleep Positions on Pillow top Pillow: