King pillow top mattress sale is going on at Matco Mattress store in Pensacola, Florida.
Great selection of King size pillow top mattresses on sale. 
Just decided to get a brand new king pillow top mattress and not sure where to go.
F

ind our mattress and furniture store near your location and stop by.
We will help you get the king size mattress for your perfect sleep.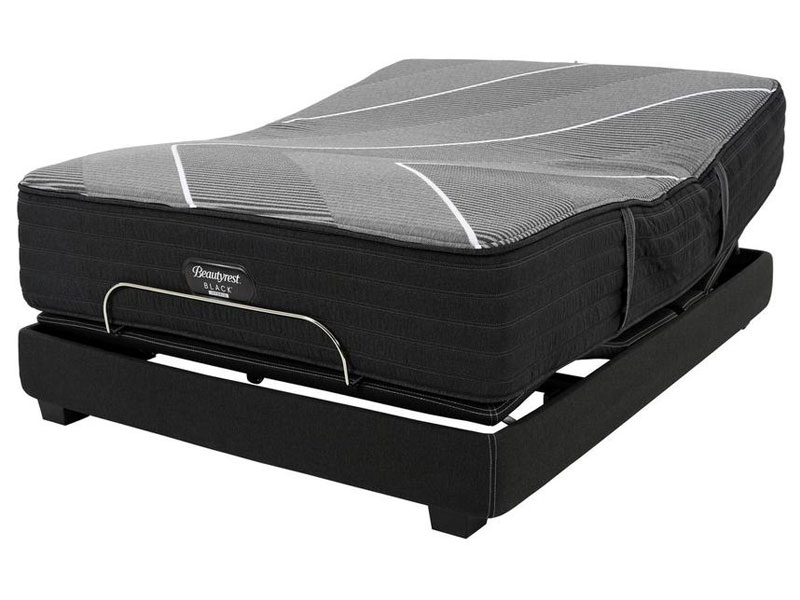 Queen pillow top mattresses are comfy mattresses that's why it is First Mattress Choice in Pensacola.
The top layer of this mattress is like a pillow that sits on top of the mattress.
This pillow can not be removed. But it offers a special sleep experience. It feels soft and comfy.
The pillow top mattress has extra padding in the quilt layer.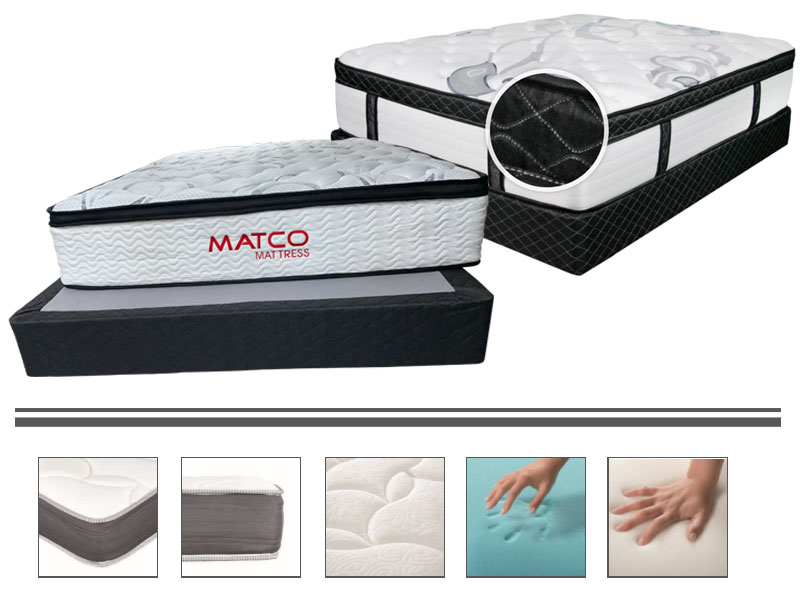 This layer can be made of different materials - foam, memory foam, gel, latex. It all depends on the customer's preferences.
At Matco Mattress you can get best deals for queen pillow top mattresses on sale.
Customers like queen pillow top mattresses for many reasons.
Suitable for most sleepers

Enough support

Affordable

Quality materials

Pain relief
The best feature of a pillow top mattress is that it is suitable for all sleepers, including the side sleepers.
This queen model offers good support and offers pain relief.
Customers who tried queen pillow top mattresses want to sleep only on this kind of model. Comfortable sleep all night long with a soft top, good support layer of innerspring and pain relief.
Find the best queen pillow top mattresses on sale at Matco mattress store in Pensacola. We offer many models on sale in different price ranges.
Get your soft sleep from Matco Mattress.
MATTRESSPENSACOLA.COM
Store address is:
4302 W. Fairfield Dr., Building B, Pensacola, Fl 32505
Twin mattresses are on sale at Matco mattress store in Pensacola.
The smallest mattress size is a twin size mattress.
The cheapest mattress size is a twin size bed. The price of a twin size bed depends on the quality of the mattress and the support layers.
Who can use the twin mattress?
Kids

Adults

Truck drivers