Displaying items by tag: Sleep Foundation
Wednesday, 22 January 2020 12:24
We use our sleep mattress more than any other piece of furniture from our house.
The sleep mattress is responsible for:
Our night's sleep

Comfort sleep

Back pain

Partner disturbance

Good mood

Happy mornings

Great day
All these and many other reasons make us think really well before buying a mattress.
It says that is good to change your mattress any other 6 years. Even if a mattress can last more than 10 years, you are still advised by the mattress experts to change your mattress in less than 10 years.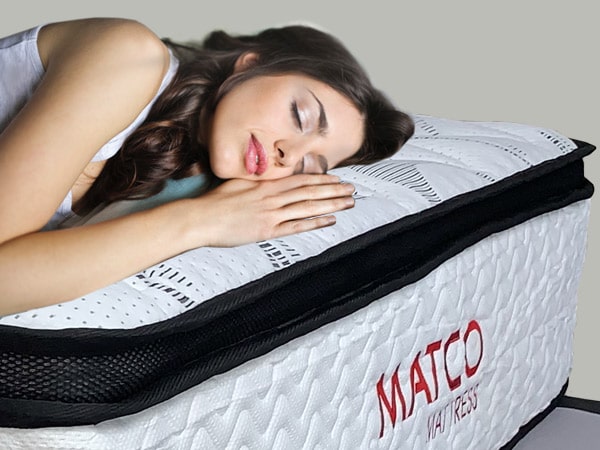 Tuesday, 03 December 2019 23:54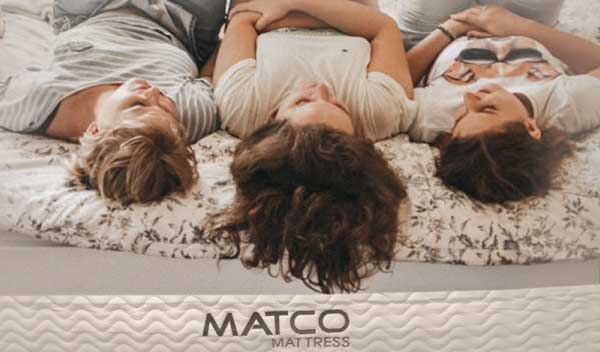 When buying a mattress is very important to take in the consideration the fact that mostly half of our life is being spent lying or sleeping on our mattress.
This piece of furniture is the most important one in the house, as we spend more time in our bed than in any other furniture from the house. Everybody needs a corner in the house where they can relax and feel cozy.