Displaying items by tag: Mattresses near me
Saturday, 25 July 2020 07:46
Do you live in Pensacola and are looking for search "Mattresses For Sale Near Me"?
Yes! You are on right place. You can save money on your new mattress purchase because you buy from your local small business.
Visit our mattress store near you, to find low prices for mattresses and beds, every day, for everything for your bedroom. 
Find the latest deals on twin mattress size, full size mattress, queen & king size mattresses.
Save up to 70% off for your new bed, and also get free delivery in area.
Visit our mattress store near you!
LOCATION:
4302 W. Fairfield Dr., Pensacola, Fl 32505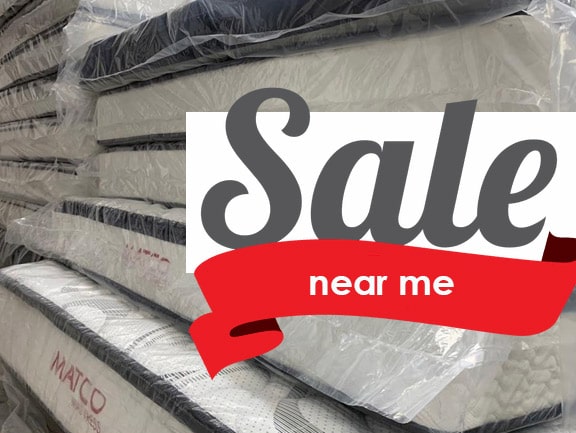 Saturday, 18 July 2020 15:55
Mattresses and beds available in store in Brent Florida for sale!
If you are looking for mattresses and beds in Brent Florida, with is a principal city of the Pensacola-Ferry Pass-Brent Metropolitan, than you are on the right site! 
What kind of mattress and beds we have in stock? 
Mattresses all sizes and style:
Twin mattresses, Full sizes, Queen and King size mattresses, Box springs, Metal frames, Adjustable beds and traditional beds!