Displaying items by tag: Mattress coils
Monday, 06 July 2020 11:25
Queen bed set on top of the car is ready for pick up! 
The bed set includes: Mattress and Box spring
Mattress type: Plush queen mattress
Tuesday, 03 December 2019 23:51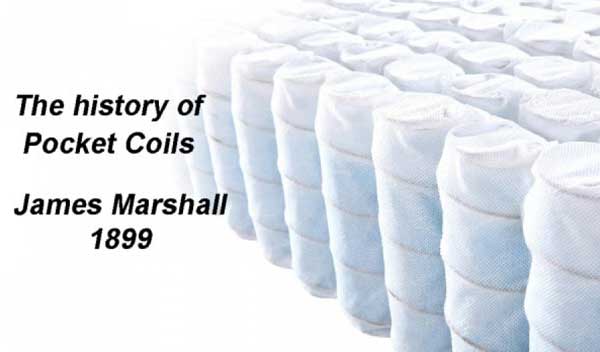 The individually wrapped pocketed spring coil mattress where invented by James Marshall in 1899, over 100 years ago.
He was a machinist and engineer that lived in Canada. The pocket coils were also known by his name as Marshall Coils. He created his company Marshall Mattress Company in Toronto, Canada. He patented pocket coils in Canada, United State and United Kingdom. The pocket coils became the worldwide standard for mattress construction and upholstery seating.