Displaying items by tag: Mattress Expert
Wednesday, 22 January 2020 12:24
We use our sleep mattress more than any other piece of furniture from our house.
The sleep mattress is responsible for:
Our night's sleep

Comfort sleep

Back pain

Partner disturbance

Good mood

Happy mornings

Great day
All these and many other reasons make us think really well before buying a mattress.
It says that is good to change your mattress any other 6 years. Even if a mattress can last more than 10 years, you are still advised by the mattress experts to change your mattress in less than 10 years.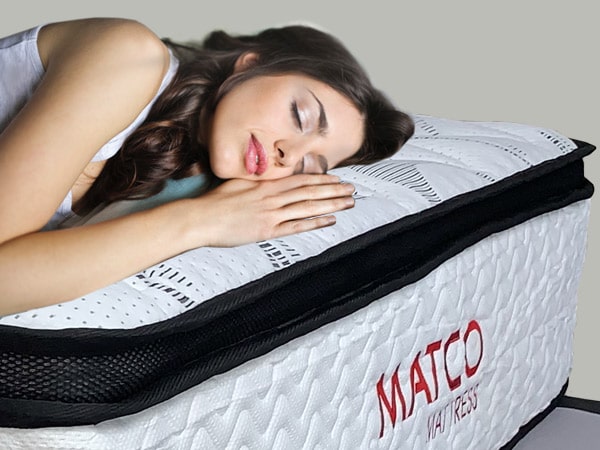 Tuesday, 03 December 2019 23:38
T

he correct position when sleeping is essential both for childre

n and for adu

lts for a good resting, a correct spine support and a healthy development.
80% of populations face up spine pains which can get worse due to incorrect position when sleeping.
A healthy position helps to correct maintenance of curves of spine, thus eliminating the risk on appearance of problems and spine disorders.
Here are the most frequent sleeping positions and their advantages and disadvantages:
Sleeping on spine, the first recommended position. When sleeping on spine we help the neck, spinal column and spine to keep a neutral position, because in this way no additional curve of body is formed.